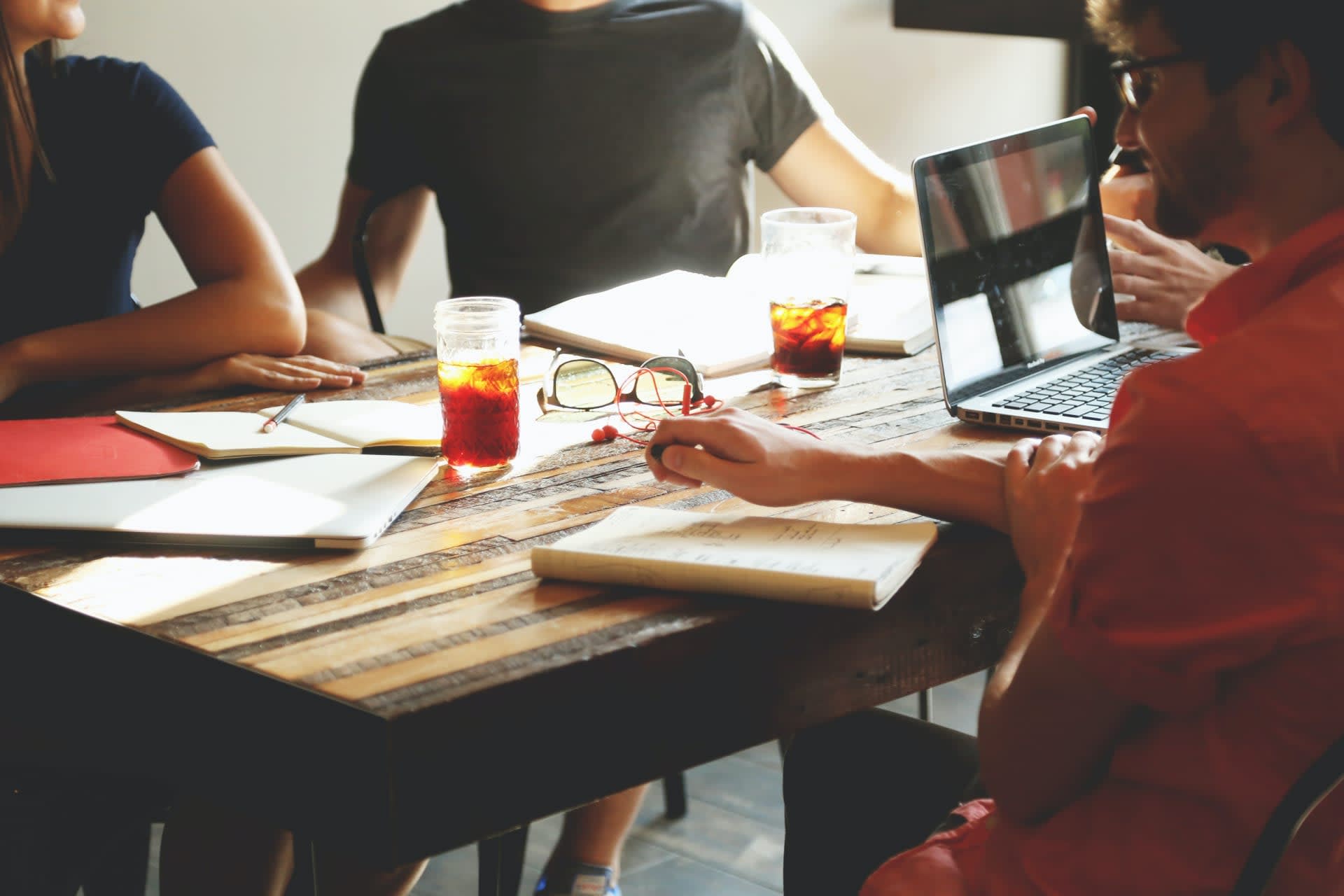 Software Engineer Media Platforms
Hilversum

,

Noord-Holland

,

Nederland

Technology
JOB DESCRIPTION
Media Platforms at NEP

NEP produces world class VOD and Live Streaming platforms. We are looking for highly ambitious coding talent with proven track records to join our team. You can innovate and contribute to a global broadcasting technology powerhouse, a household name that is revolutionising the media industry. We provide the largest online media platforms in the Netherlands for clients like Dutch Public Broadcasters (NPO), FOX Sports, Videoland and Pathé Thuis. Our international clientele include Apple, Netflix, HBO and Discovery. We aim to surpass their industry defining quality standards and we are looking for protagonists who can turn this ambition into reality. 
Your role as a Software Engineer Media Platforms
As a senior software engineer you will join one of our agile development teams. You are expected to apply your knowledge and experience using contemporary development practices and modern frameworks. We expect you to use your intuition and experience when faced with unconventional challenges. You will work on our CDN or our Video On Demand platforms that power brands like Videoland and Pathé Thuis. Check our showcase for an impression of our work.

JOB REQUIREMENTS
This is where you recognize yourself in
A pragmatist who loves tackling media technology challenges of serious complexity;

Deep understanding of frameworks and constantly up-to-date on technological advancements;

Capable to identify and mitigate risk;

Experience with Git, Linux, PHP / Symfony, MySQL, Doctrine, Java / Spring;

Highly motivated by the staggering growth that we sustain with our live platforms;

Ambitious and motivated to be the best in your profession;

A team player with a sense of pride in taking responsibility;

Able to show initiative and pull through adversity;

Naturally curious in contemporary and innovative development practices;

As interested in fresh perspectives from junior talent as you are invested in the knowledge of experienced leaders.
This is what you are looking for in a job
We offer a job in an open and collegial work environment. You will receive training and supervision while you find your place in an enthusiastic and passionate team. Humour and fun are central to the work. You get all the opportunities to further develop, specialise or grow. In fact, we even stimulate this! Of course, we offer a competitive salary and working conditions.
You work behind the scenes on productions for millions of viewers worldwide, using techniques that you will not encounter in a traditional IT environment;
Working with nice colleagues who are just as happy with the profession as you;
A contract for 32 – 40 hours a week;
25 vacation days;
Room for development & growth;
But also (Front row) tickets, the best coffee, we pay for your gym and your bicycle.
NEP The Netherlands
With our innovative solutions, people and know-how in The Netherlands, we make the biggest live, broadcast events and corporate event productions possible. We provide the complete (production) workflow, from field registration to the most innovative video content solutions, from creation to management and worldwide distribution. We do this for programs such as Eredivisie soccer, Formula 1, Today Inside, Long Live Love, A Year of Your Life, Lowlands, LEGO Masters and daily talk shows such as Khalid & Sophie and The Evening Show with Arjen Lubach.
Our people
NEP's services in the Netherlands run mainly on its own people. All men and women with passion for and affinity with the media industry and various specializations in sports, classical music, entertainment, drama and talk shows. Our teams are continuously trained on new techniques, workflows and specializations. We encourage growth, innovation and ambition, because in the rapidly changing media world it is essential for us to have the highest level of knowledge available in-house.

Our Values
Our Values describe the attitude, behaviors and mindset required for success at NEP. They reflect what inspires our employees today and what we as a company aspire to be in the future.
Hilversum
,
Noord-Holland
,
Nederland